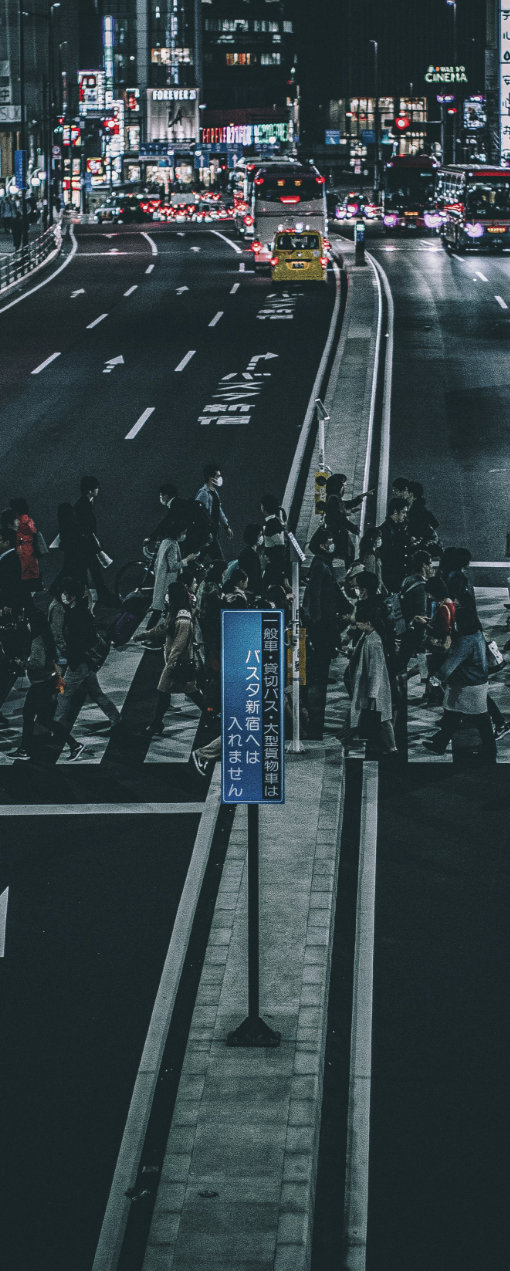 humane technology
social

problems

for
Now is the time to hand over a brighter future, Batoners.
As a new era begins, technology and people merge yet again.
Batoners is aware of the impact this moment may have on the future,
and spends each day getting to know the different kinds of people who will live in it.
Developing skills and providing services for children,
differently abled individuals, and those amongst us who need it the most,
we believe aligning with those in need is imperative for the development of a truly wonderful world.

As the prevailing science and technology of the day continue to develop exponentially,
so widens the gap between those who have and those who do not.
The wealthy reside in skyscrapers amongst the clouds,
impervious to the struggles of those below
finding it more and more difficult to see
the role they will play in our societies' imminent future.
The socially disadvantaged live in conditions unchanged for decades
as the the world marches forward without them.

What we aim to pass down is not technology,
but rather faith and an ability to believe.
A sense of confidence that "I too can make my mark on society."
We understand the importance of sharing and working together.

We understand that the warmest technology that humans have to offer is their service.